Fonirte UPVC Windows and Doors understands that your space needs to reflect your style and should at the same time be smartly and efficiently designed. That's where Fonirte uPVC Windows come in. Our uPVC windows and doors have been designed to be wind and water-resistant, insulate heat, cut outside noise, stay as good as new for a long time and need minimal maintenance—all this while offering a range of customization options.
Building or refurbishing a house or office is a mammoth task and one that requires careful planning. While we often take the time out to pick the right sofa cover or even the right carpet, we often underestimate the role played by our windows and doors in the overall look of our place
Frames: Fonirte UPVC Windows  come in a range of options including casement windows, villa windows, arch windows, combination windows, tilt and turn windows, sliding windows and doors, slide and fold doors, and casement doors. These different types of uPVC window frames can be customized to suit any configuration/dimensions.
Lamination: Build your dream home with textured uPVC window and door profiles. Choose from a range of lamination/texture options including natural wood finish in Golden Oak, Walnut, Rustic Oak, Dark Oak or Mahogany. Or keep it simple with elegant white.
Colors: We bring you UPVC Windows and Doors that can be customized in terms of their color. Enhance the look of your space with colored profiles. Pick edgy blue, elegant white or royal black—whatever matches your style.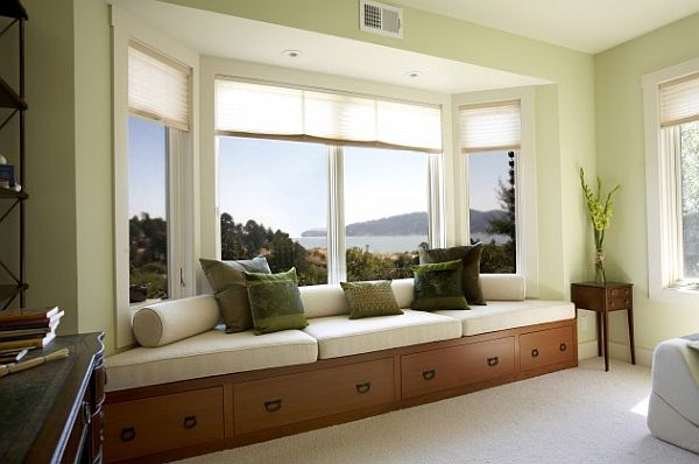 Glass: You can also customize the glass of your UPVC Windows and Doors by choosing from a range of options that we have. Filter sunlight with tinted glass, soak in great views with clear glass, get the benefit of enhanced security with laminated glass or if you prefer enhanced visual privacy, go with frosted glass.
Glazing: Fonirte also let you pick between single, double and triple glazed glass for your UPVC Windows  based on the thermal efficiency you are looking at. The more the number of glass, the better the thermal efficiency.
Mesh: Fiber glass, stainless steel or pet-resistant— customize your UPVC Windows  with multiple mesh options that restrict access of mosquitoes and other insects without obstructing your ventilation and view.
Hardware: Not just the color, texture and glass, you can also pick the hardware that you want on your UPVC Windows .Get handles and locks that add to the beauty of your space.
With Fonirte UPVC Windows and Doors, you have the freedom to customize your UPVC Windows and Doors from scratch to finish. Our team works to understand your needs and then suggests the best product and customization for you—all this while providing you with high quality UPVC Windows  that are made with German technology and built to last for years.