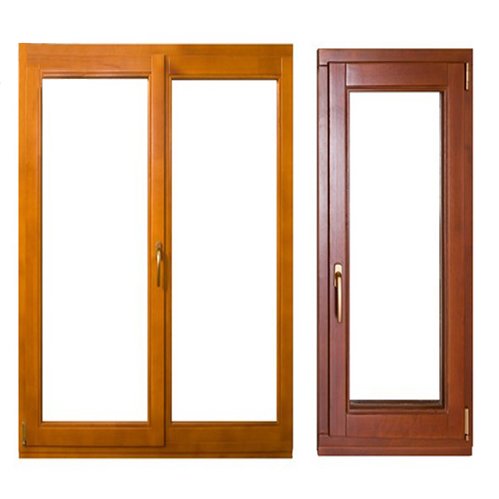 Aluminum Frame Windows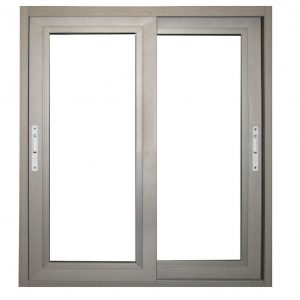 Aluminum frame windows  strength and distinct feel of aluminum has made it timeless and the choice of architects and homeowners alike for windows and patio doors.Aluminum frame window is the future and that is evident from the major market shift towards furniture made of aluminum purely due to its superior properties, economy and contemporary appearance
Slim Profile
Durable
Narrow Sightlines
Low Maintenance
For a modern homeowner, aluminum frame windows are a great option. They're durable and easy to maintain, and they have a slim profile. Thermal breaks are strategically put into different sections of the frame for a higher level of insulation, since aluminum is an effective heat conductor and energy efficient. These molded sections are usually screwed or welded together. Here are some of the top reasons to choose aluminum frame windows for your home:
Will not crack
Will not peel
Will not bend or warp
You can paint aluminum window frames
Durability: Aluminum is one of the most durable frame materials available and it will handle weathering and temperature changes well.
Aesthetic: Due to their slim design, aluminum windows are a sleek, attractive option for homeowners seeking a modern look. Although it requires more maintenance, aluminum frames can be painted.
Enquiry For
Aluminum Frame Windows
Categories
1. More Than 10 Years Manufacturer Experiences
2. Clients Cover Over 33 Countries
3. Experienced Engineers Offer Best Options
4. Customized design, material, size, color, glass, finish
5. High Quality And Safe Materials
6. Company covers 450,000 square meters
7. With more than 800 employees
8. Annual production capacity of over 100,000 tons
9. Over 5 German technical experts
10. Over 130 Production Lines