China professional customized high density water HDPE Pipe with high quality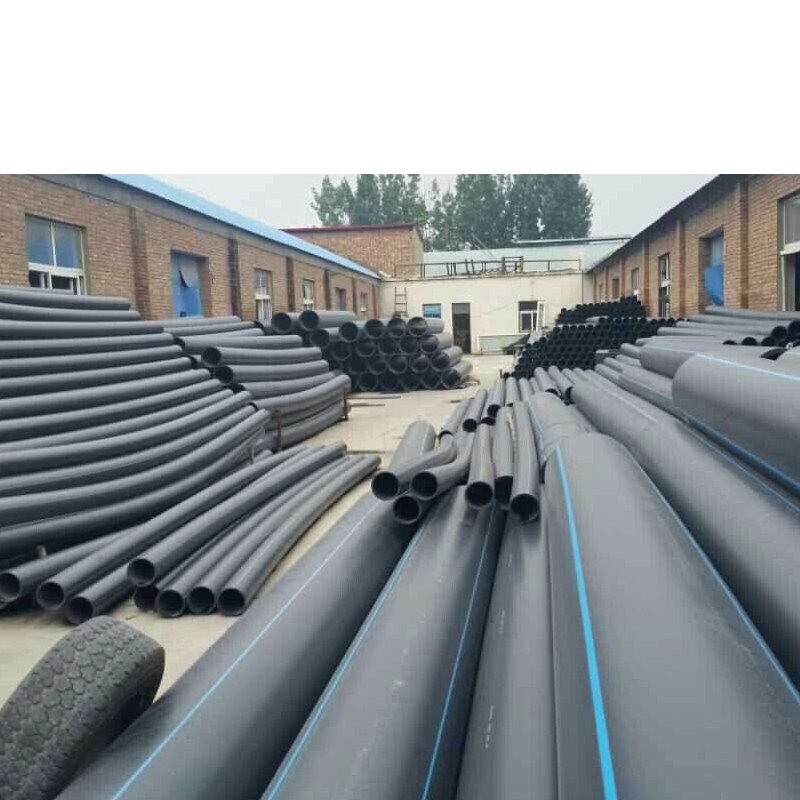 China professional customized high density water HDPE Pipe with high quality
 
Material: high quality PE80 or PE100
Sizes: 20 to 1600mm
Pressure Rating: 0.4MPa, 0.6MPa, 0.8MPa, 1.0MPa, 1.25MPa, 1.6MPa
Colors: blue, black or other colors on request
Connection: socket fusion joint, butt fusion joint, electro fusion joint, flanged joint
Applications: water supply, industrial liquids transportation and sewage treatment
Advantages:
Non-toxic: no heavy metal additives, would not be covered with dirt or contaminated by bacterium
Corrosion Resistant: resist chemical matters or electron chemical corrosion
Lower Installation Costs: light weight and ease of installation can reduce installation costs by as much as 50% over metal piping system
Higher Flow Capacity: smooth interior walls result in lower pressure loss and higher volume than metal pipe
Longevity: more than 50 years under proper use
Recycled and Environment-friendly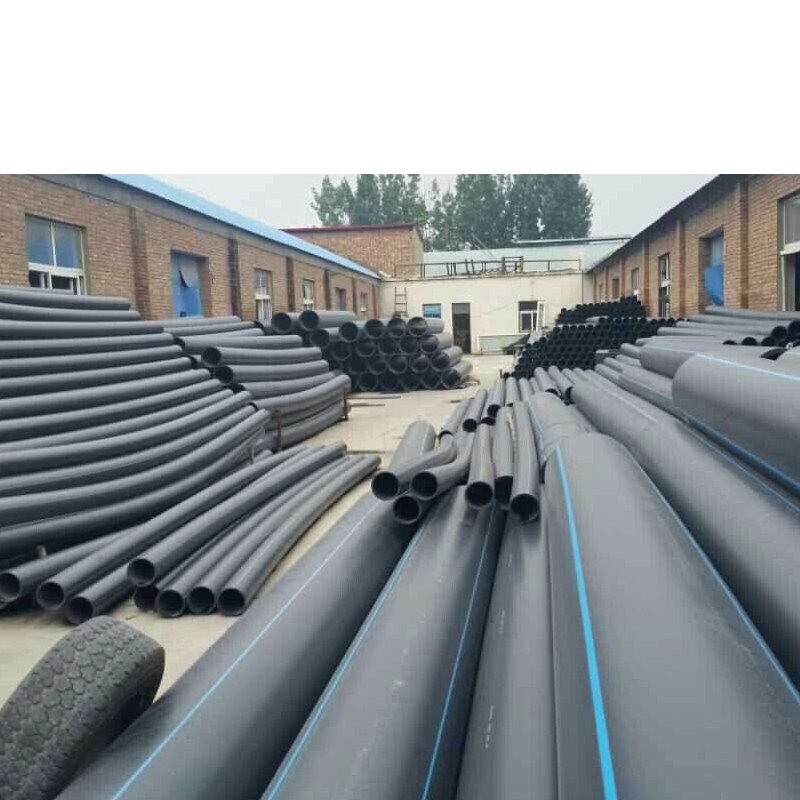 Q1. What material of pipe are you specialized in?
A: We manufacture PE, HDPE, PPR, PB, PE-RT, PEX Aluminum composite pipes and fittings.
Q2. Do you produce PVC pipes and fittings?
A:Sorry, dear friend. We are more professional PE and PPR pipe and fittings, which are more suitable for drinking water as they are more hygienic than PVC material.
Q3. Please tell me your largest outer diameter for pipes.
A: We can produce 1600mm diameter (PE pipe) as the largest size.
Q4. The price of your products is higher than others.
A: We can't promise you the best price, but we can promise you the best quality. We import raw material from famous companies such as Borstar, LG Chemical, Chervrom, Hyosung, Lydellbasell, Sinopec.
Q5. For pipe fittings, what do you do mainly?
A: For fittings, coupling (socket), elbows, tee, reducer, union, valve, cap and copper insert fittings are our main products.
Q6. Where is your factory located in?
A: Our factory located in Tianjin City, the second largest port in China, which is only one hour away from Beijing airport.
Q7: Can you provide us some samples for testing?
A: Of course, my friend. For small amount of samples, we can provide you for free.
Q8: How is our customer service?
A: all our sales representatives can speak fluent English. They will answer all of your questions in 24 hours.
Enquiry For
China professional customized high density water HDPE Pipe with high quality
Categories
1. More Than 10 Years Manufacturer Experiences
2. Clients Cover Over 33 Countries
3. Experienced Engineers Offer Best Options
4. Customized design, material, size, color, glass, finish
5. High Quality And Safe Materials
6. Company covers 450,000 square meters
7. With more than 800 employees
8. Annual production capacity of over 100,000 tons
9. Over 5 German technical experts
10. Over 130 Production Lines