Pvc profile windows and doors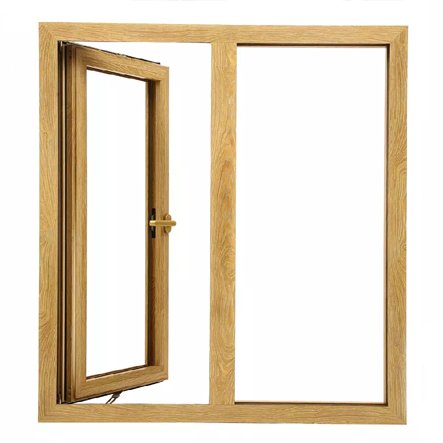 Pvc profile windows and doors
PVC profile windows  and  doors  are an ideal solution for projects is  in our factory.
PVC   windows and doors offer you a large number of advantages over other materials. Made from chlorine (derived from salt) and ethylene (derived from crude oil), PVC is quickly becoming the construction material of choice because it is easy to manufacture and can be used in a wide range of applications.It's the becase why  the  pvc   windows  and  doors more  pupolar.
PVC  windows  and  doors  are often chosen as it provides better thermal and acoustic insulation over aluminium apertures. In fact, our apertures can provide up to 70% more insulation than traditional glass windows, meaning your home, office or shop will stay cool in summer and warm in winter. Perhaps most importantly, it will help to reduce those expensive energy bills.
Other  advantage  of  the  pvc    windows  and  doors
Another advantage of PVC   windows  and  doors is that they are hassle free. The material, unplasticized polyvinyl chloride, will stand against the elements for a long time, and outlives aluminium in highly corrosive areas, such as homes located near the sea, because PVC does not corrode. To ensure a long life, all of our hinges and fittings are made from stainless
Other type  windows
 Pvc  Profile  Windows ang   Doors   Hardware
 Pvc  prifile  windoes ang  doors Feature:
1. Easy Installent
2. Provide Technical consultation
3. Good service
4. Responsible for every customer
Why choose  upvc  profile  windows and  doors  ?
uPVC window with double glazing is also a great shield against nosie, thicker window mean avoiding street noise and loud neighbours, and provide you with a better night's  sleep.High quality uPVC windows and doors are tested for ultraviolet resistance to ensure they will not fade in the harsh sun. They do not crack, warp, rot, rust, and fade, no matter what weather conditions they are exposed to, you can use them successfully in coastal areas and desert areas.
Our factory is your best choice! please contact us.
Enquiry For
Pvc profile windows and doors
Categories
1. More Than 10 Years Manufacturer Experiences
2. Clients Cover Over 33 Countries
3. Experienced Engineers Offer Best Options
4. Customized design, material, size, color, glass, finish
5. High Quality And Safe Materials
6. Company covers 450,000 square meters
7. With more than 800 employees
8. Annual production capacity of over 100,000 tons
9. Over 5 German technical experts
10. Over 130 Production Lines