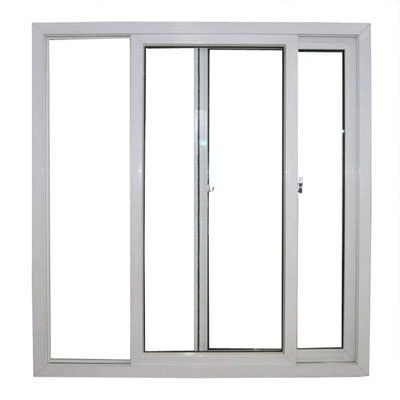 Upvc Sliding Windows
It's  wonderful ! Upvc  sliding Window is a luxurious design product created with consideration on evocativeness and functionality. Our energy-saving soundproof PVC  sliding windows provide customers with a better quality of life, while its user-friendly design presents customers with an emotional satisfaction which is the heart of  PVC sliding  Window.
The  Upvc  Sliding Windows, commonly referred to as vinyl windows. An 'unplasticised' form of PVC, these  durability and low maintenance.
UPVC sliding  windows can withstand extremes of heat, cold, wind, rain and snow without corroding, peeling, chipping or flaking.
PVC slingding windows have similar thermal properties to timber. UPVC limits the transfer of heat and cold through the frame and as a result can reduce reliance on heaters and air conditioners.
uPVC windows incorporate multi-locking systems providing a high level of security for homes or businesses. Most uPVC window locking systems lock at multiple points all around the sash and frame.
Other windows
Fonirte is one of the biggest factory upvc profile manufacturer in China .We manufacture wholesale upvc profile and export to many countries ,including 60 casement PVC window profile and 80 sliding PVC window profile..We have low price PVC window profile but good grade upvc window profile for export ,and all our PVC window and door are with certificates
Enquiry For
Upvc Sliding Windows
Categories
1. More Than 10 Years Manufacturer Experiences
2. Clients Cover Over 33 Countries
3. Experienced Engineers Offer Best Options
4. Customized design, material, size, color, glass, finish
5. High Quality And Safe Materials
6. Company covers 450,000 square meters
7. With more than 800 employees
8. Annual production capacity of over 100,000 tons
9. Over 5 German technical experts
10. Over 130 Production Lines