July 9, 2017, General manager Mr.Lan, Mr Lee of Zhongxiang Real Estate Development Co., Ltd in Handan City came to visit fonirte Plastic Industry, making a comprehensive study of Fonirte's comprehensive strength, intending to find strategic partners. FONIRTE General manager Mr.Liu accompanied the whole tour.
Mr Lan and Mr Lee visited the company warehouse and production workshop, learned that the company digitized hundreds of profiles production lines and processing lines, warehousing classified display. All of these are marked clearly, neat and orderly. Everywhere show the details of the company's rigorous scientific management. FONIRTE INDUSTRY workshop can process different specifications, sizes, colored profiles, to meet the individual needs of customers.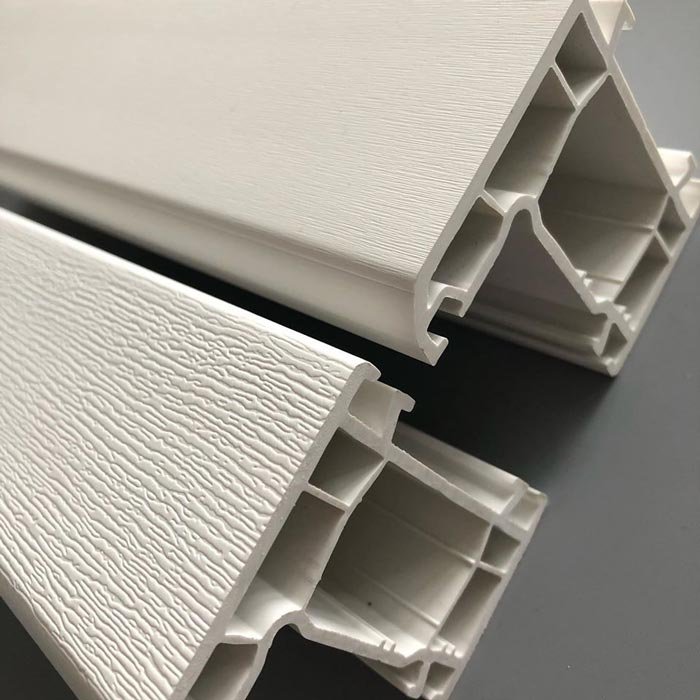 In the International Gallery of the high-end doors and windows system , there are different types of doors and windows with exquisite appearance and unique design style. Here people could get multi-functional intelligent high-tech and doors and windows perfect fusion experience.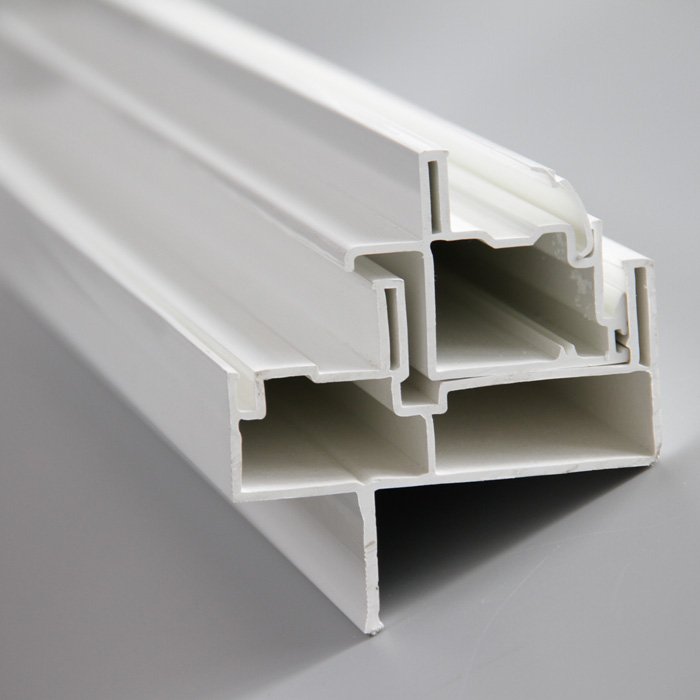 In the spacious and clean doors and windows workshop, Mr Lan and Mr Lee saw the whole process of doors and windows manufacturing and assembly. From the glass of the original film, grinding, steel, hollow production and profile cutting, steel lining combination, window angle welding, assembly and other neat and clear process, clear division of labor, sophisticated technology, strict standards, quality prosecution, Behind the high-quality products reflect the production capacity, technical level, management level and excellent after-sales service of the comprehensive strength, won the blue total, Lee's total admiration and appreciation.
The communication and discussion progress and deepen mutual understanding and  built a solid foundation for the future strategic cooperation between the two sides.