How are uPVC Double Glazing Units Made?
Double glazed uPVC windows and doors are basically constructed by the addition of an uPVC (unplasticized Poly Vinyl Chloride) cover to a rigid frame, which is frequently made from steel. The uPVC coating is carefully fitted and sealed around the window and door frame to ensure that it is waterproof, whilst the rigid frame ensures that the units are secure. The uPVC coating is frequently white in colour although it is also possible to find windows and doors that come in alternative colours or in a grain effect. One of the major benefits associated with uPVC is that it does not require painting and, therefore, it is relatively easy to maintain.
Can uPVC Double Glazing Units Break Down?
Although uPVC windows and doors are very durable, it is possible that they will suffer a breakdown. This will be made evident by the appearance of moisture or droplets of water in the cavity between the panes. In this eventuality the units will need to be repaired or replaced. Because of the cost of installing uPVC double glazing and the risk, however slight, that it might break down it is always prudent to use a supplier who provides a long-term guarantee. In fact, most major double glazing companies are happy to guarantee their products for up to ten years.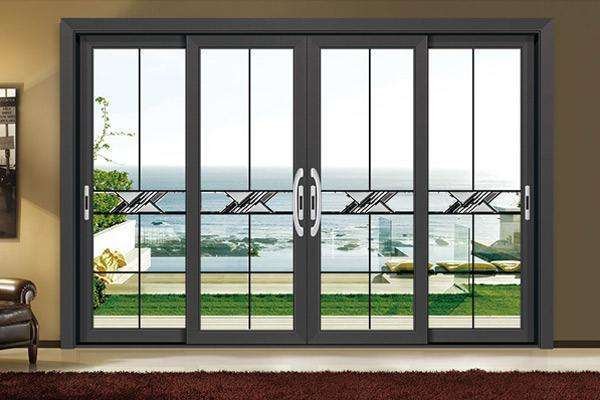 INSULATE YOUR WINDOWS AND DOORS WITH UPVC DOUBLE GLAZING UNITS TO SAVE ENERGY
How many homeowners are aware of the fact that, if their property has older windows with wooden frames, they are likely to be losing somewhere in the region of 20% of the property's heat? This heat loss is increased further if the property also has wooden doors and frames. At a time when fuel costs are constantly escalating, these facts clearly suggest that every homeowner in this situation should investigate the possibility of reducing their energy inefficiencies and one way of achieving significant improvements in this respect is through the installation of double (or triple) glazed uPVC window and door units.