Why choose pvc window and door ?
UPVC windows  and  doors can withstand extremes of heat, cold, wind, rain and snow without corroding, peeling, chipping or flaking.UPVC window and  door, commonly referred to as vinyl windows. An 'unplasticised' form of PVC, these sturdy window frames have been popular in Europe and America for many years owing to their durability and low maintenance.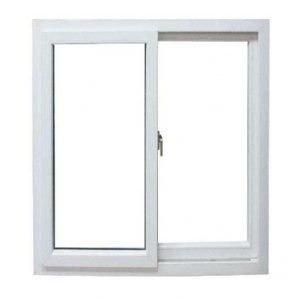 Pvc  window  and  door  Feature
1、Increased Energy Efficiency: pvc  windows and doors will keep the cool air in your home and the hot air outside reducing your cooling costs during the firing
2、Reduced Insurance Costs: pvc window and  door  could save up to 45% on your monthly premiums for making all of the changes to keep your home safe during a windstorm.
3、Security Protection: Another added benefit to installing pvc  windows and doors is that they are much better at keeping out intruders. If a hurricane can't break in, then a would-be intruder certainly can't either.
4、Increased Home Value: pvc  doors and windows are a great selling feature for properties. Making these upgrades to your home will increase the value of your property
1.Q:Are you a factory or trading company?
A:We are a professional manufacturer with more than 10 years' experience.
2.Q:Where is your factory located? What products you can offer besides pvc panel
A:Our factory is located nearby shanghai, have long production history for pvc panel, pvc floor and upv windws&doors