Timber or uPVC Window Frames?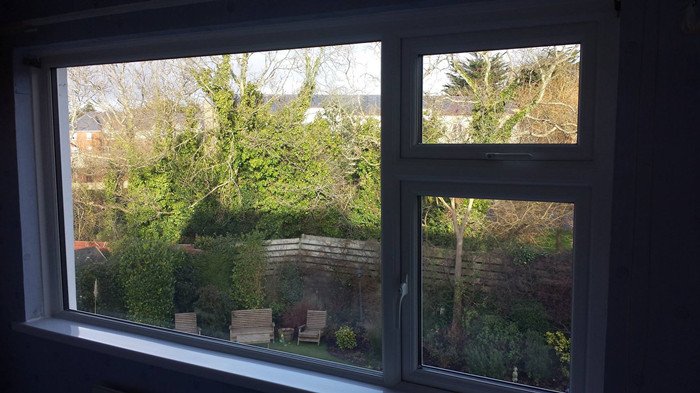 UPVC Window frames are durable
A key reason to opt for uPVC windows is because uPVC is a very durable material. With wood, you run the risk of rot or warping and aluminium, over time, can develop rust. When you opt for uPVC window frames, you receive weather proof and storm proof windows that don't allow the damp to penetrate through the surface of the frames. You will also find that uPVC window frames are non-corrosive, so rotting or rust isn't an issue. Add in the fact that these window frames will not let the damp or cold into your home and you a durable window frame you can trust.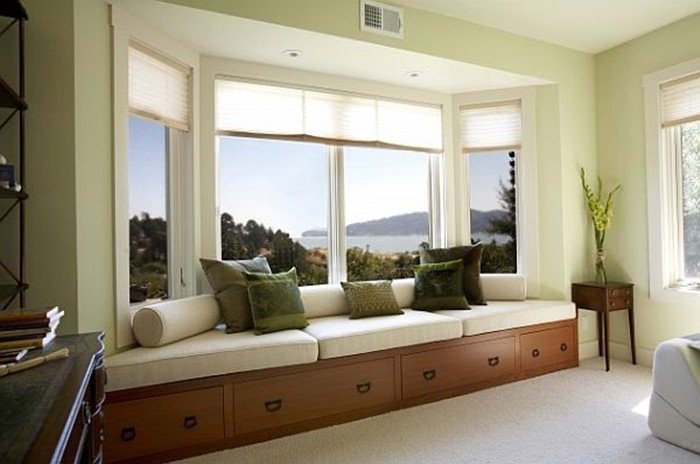 UPVC Window frames are secure
The most common points of entry to a home during a break-in are the doors and windows. This is why you should look to have secure windows at home and thanks to the robust and resilient nature of uPVC, this is an excellent choice of window. It is true to say that aluminium is probably a more secure option but uPVC window frames are very close with respect to reliability and as uPVC window frames are more affordable, the value for money with regards security is very high.
UPVC Window frames insulate your home
One of the most important attributes homeowners want from their windows is insulation. This keeps your home warm and cosy while ensuring you don't need to spend too much in heating your home. Lowering your energy bills and reducing the amount of energy you use and waste is a big factor in deciding to improve your windows and the insulating qualities of uPVC window frames prevent heat from escaping your home and stops draughts and cold air getting into your property.
Another benefit that comes from the insulating qualities of uPVC window frames comes with blocking external noise from getting in to your home. If you live on or near a busy or noisy road, uPVC window frames can minimise the level of noise that disrupts your home life. This is a common reason people come to Listed Window Refurbishment for support and we're delighted to say that we have helped many homeowners improve their home life with our windows.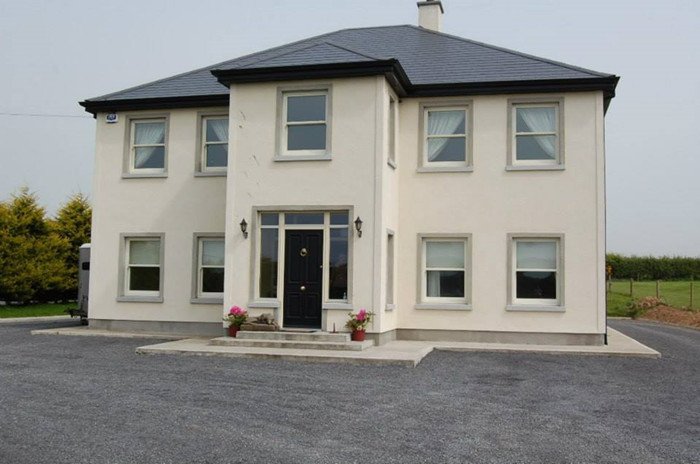 UPVC Window frames look better than ever before
We will be perfectly honest, uPVC window frames haven't been the most stylish or attractive option for homes. We know that many people have been put off the white plastic finish because they want something more appealing or attractive for their home.
The nature of uPVC windows has improved dramatically in recent times and there is a range of colours to choose from. If you want to learn more about how uPVC window frames can add aesthetic appeal that matches their functional capabilities, we will be happy to discuss your options.