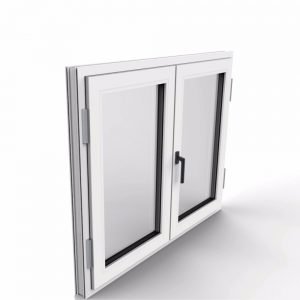 Fonirte UPVC  Windows  and  doors  are very pupolur in China .
Upvc  Windows  no longer an object to fill the openings in the Building envelope. Today's  windows  are expected to perform various functions.
Such as letting in light, keeping out heat/cold, noise attenuation, as well as being aesthetically attractive, needing lower maintenance and using energy saving/ehttps://profilepvc.comfficient materials/processes in place of scarce/energy efficient conventional materials.
Windows  profiles are made from Poly Vinyl chloride resin, one of the most extensively used thermoplastics finding end uses in diverse sectors .
Such as infrastructure, agriculture, healthcare etc.
Windows are extensively used abroad.Much needs to be done in marketing of these products by showcasing the advantages of these products to the builders.
Architects and common man which includes the major advantage of energy saving i.e. reduction in air conditioning bills upto 20-30% as well as saving of wood (in turn-forests) and energy intensive materials like Aluminium.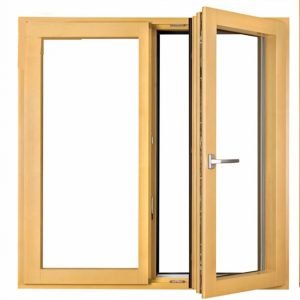 Globally, UPVC windows are wery  pupolur, with wide usage globally due to better aesthetics and excellent insulation characteristic. Needless to say, this product has achieved a higher and faster market penetration globally.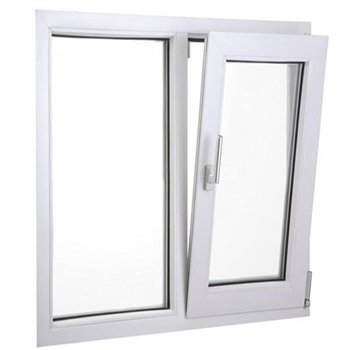 Fonirte UPVC Windows combines decades of delivering exceptional quality with comprehensive services from consulting to glass and frame selection.
Right down to easy, hassle-free installation at your convenience.
No longer will you have to chase multiple vendors like carpenters and fabricators to install the right windows.
All you have to do is just call Fonirte UPVC Windows and Doors. Your one-stop UPVC windows solution.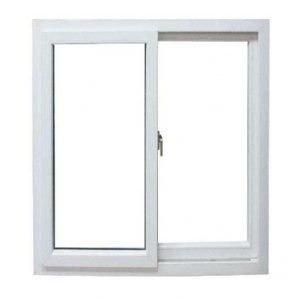 The perfect mix of raw materials and technical expertise goes into making the perfect UPVC windows and doors.
Fonirte UPVC Windows and Doors feature the following components that together combine to give you a view fit for your perfect home.